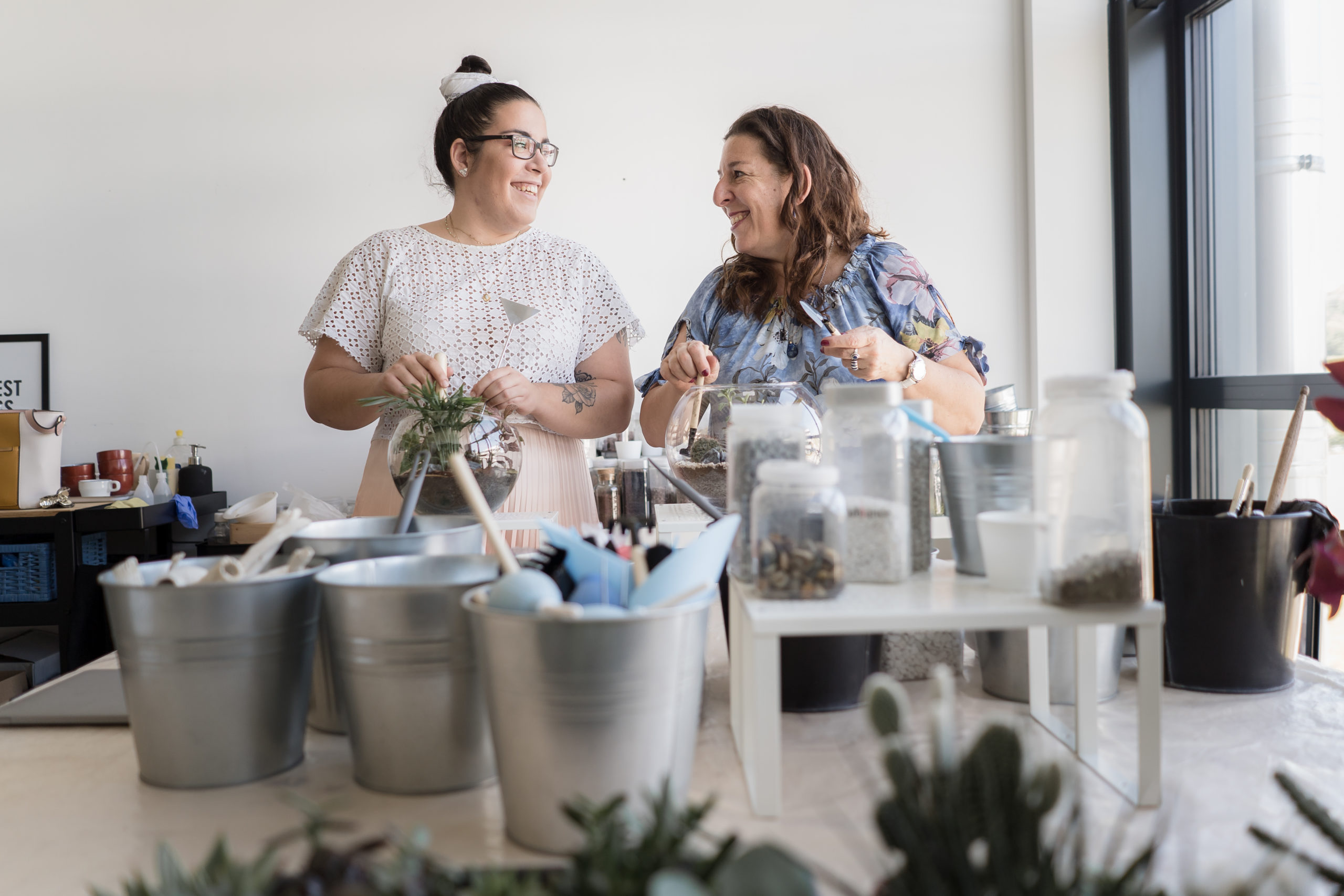 Tinygarden.ch
Terrarium Workshops – Last sessions of 2021
Immerse yourself in our plant world and discover all our secrets to make your own Tinygarden! During these workshops, you will have the opportunity to immerse your hands in the earth and give way to your creativity by making a terrarium!
Workshops location: In our Workshop-Boutique at Ateliers de la Côte in Etoy!
Health pass not compulsory – mask only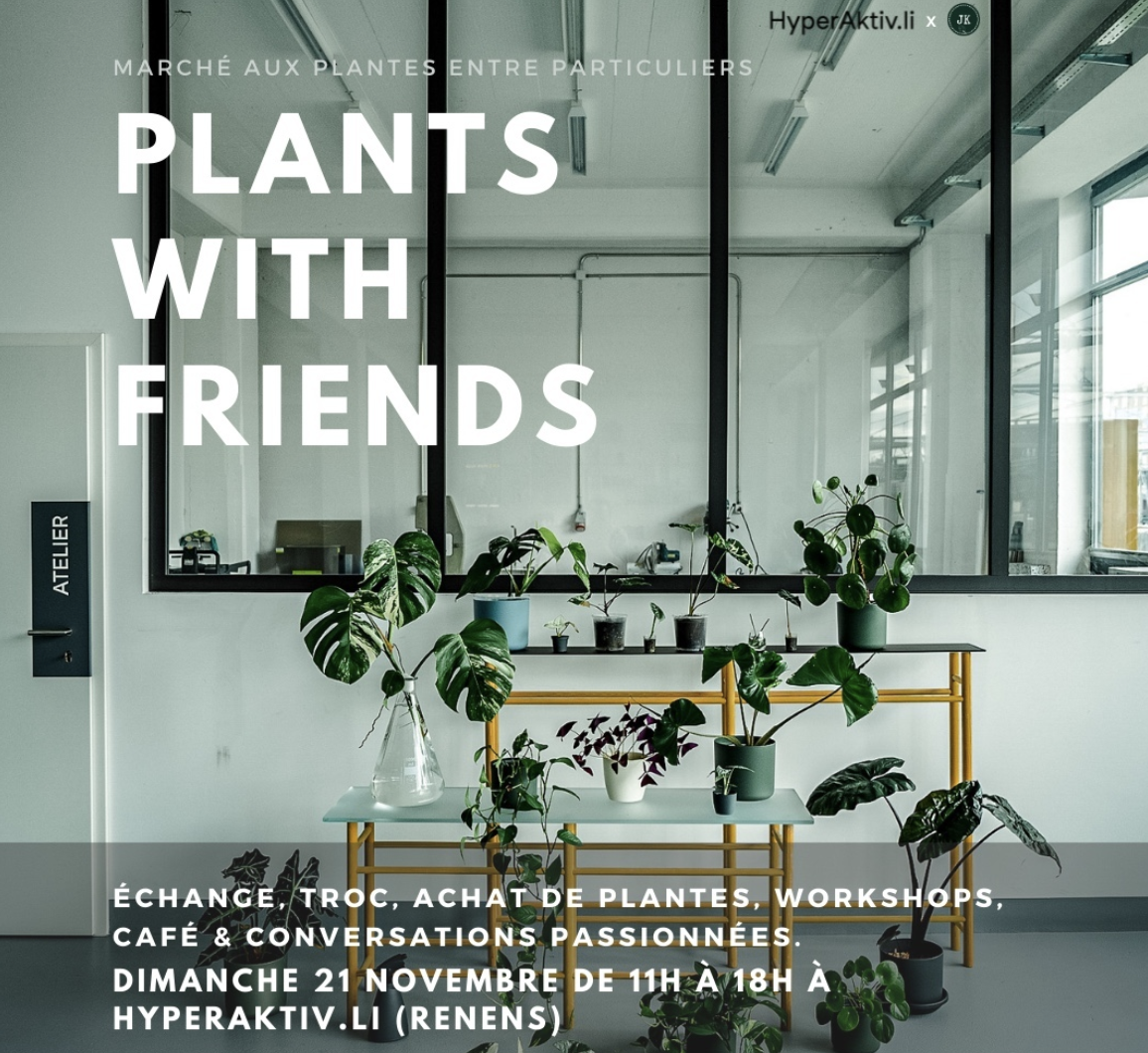 Thejaykaylab
Plants with Friends
Sunday, November 21, 2021
Plants with Friends invites you and your plants (and your plant-loving friends) to come and meet green leaf lovers from the region (and even from all over Switzerland!).
📍 HYPERAKTIV.LI
Avenue d'Epenex 6
1024 Ecublens
(literally, 3 minutes walk from Renens station)
⏰ Sunday, November 21 from 11 a.m. to 6 p.m.
Bô Noël – Lausanne
Boutique des créateurs
From November 18 to December 31, 2021
We are proud to announce that we will be present from November 18 to December 31 at the Bô Noël designer boutique in the center of Lausanne.
For this occasion, a small selection of our bestsellers will be available directly on site.
Address: Place de la Palud, Boutique des Créateurs, Bô Noël
Lausanne & Surroundings
Private Christmas market – business
December 2, 2021
We will travel especially on December 2 for a Christmas market in a company in the region. We look forward to this private event and to have the opportunity to meet the company's employees and share with them our passion for plants.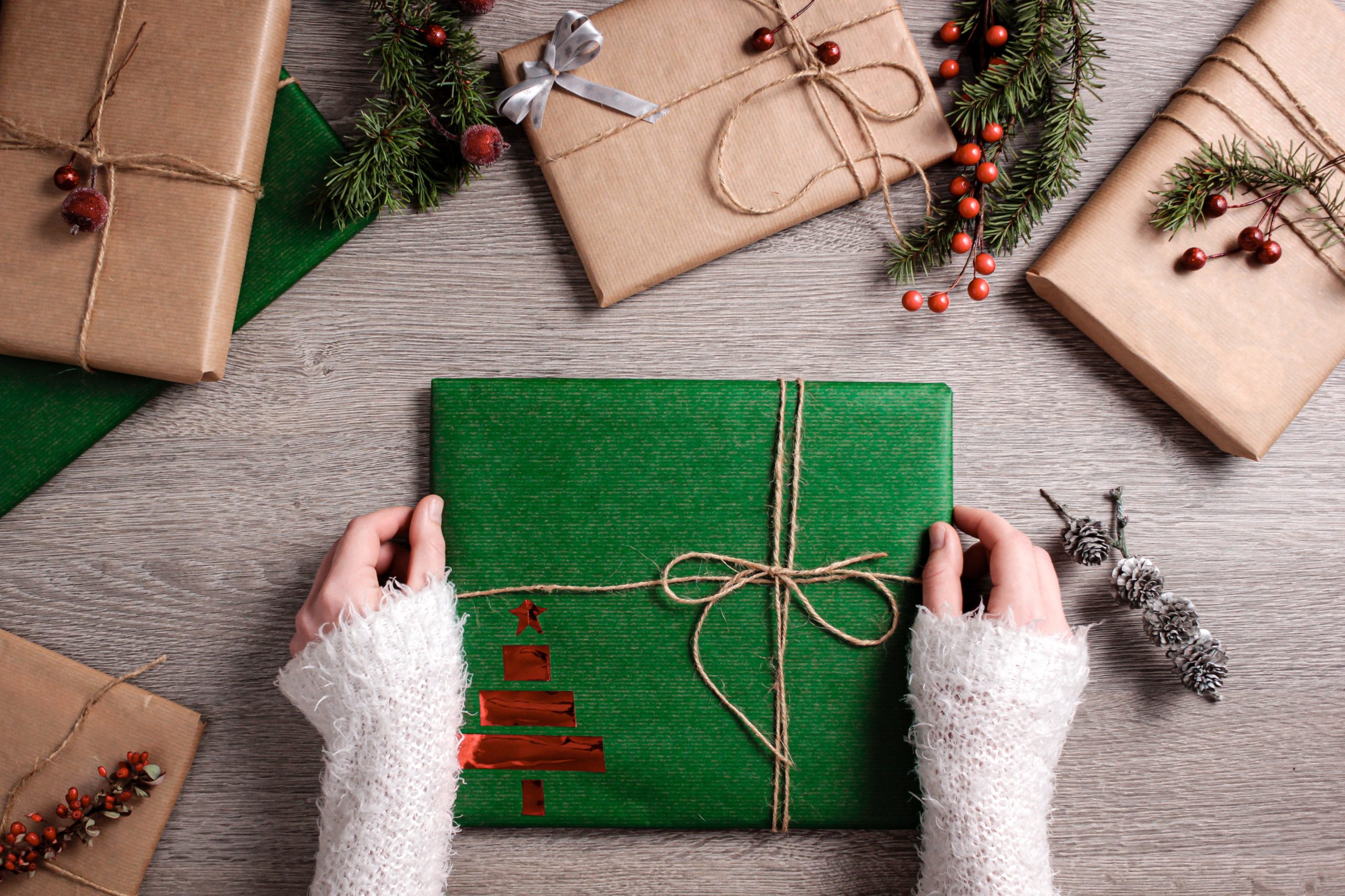 Les Ateliers de la Côte
Christmas market
December 10, 11 & 12, 2021
We look forward to seeing you on December 10, 11, and 12 in our workshop/shop for the traditional Ateliers de la Côte Christmas market.
Schedule:
Friday, December 10: 5 p.m. to 8 p.m.
Saturday, December 11: 10 a.m. to 6 p.m.
Sunday, December 12: 1 a.m. to 5 p.m.
Address: Les Ateliers de la Côte, Route de Pallatex 5, 1163 Etoy
Les Ateliers de la Côte
Spring market
May 8 & 9, 2021
Spring market on the theme "Our friends the animals"
Arts and crafts have honored men's best friends since the beginning of time.
From ceramists to painters, including jewelers, seamstresses, sculptors and all the creative people of the center, each will praise our animal friends in their own way.
An event for the whole family where everyone can find their happiness in an open and friendly spirit.
Want to collaborate with us? Contact us!
Phone number
+41.21.784.12.12