No need to have a green thumb to adopt one of our Tinygardens.
Very easy to maintain: closed models: 1 watering 3x per year!
Discover our suggestions for unique and local gifts
Welcome to our plant concept store
Withdrawals in store: in Lausanne, Etoy or Epalinges
Gift Vouchers are available and sent directly by post: click here
Come and discover exclusive models
in our shop in Lausanne
Tuesday to Saturday 10 a.m. to 6.30 p.m.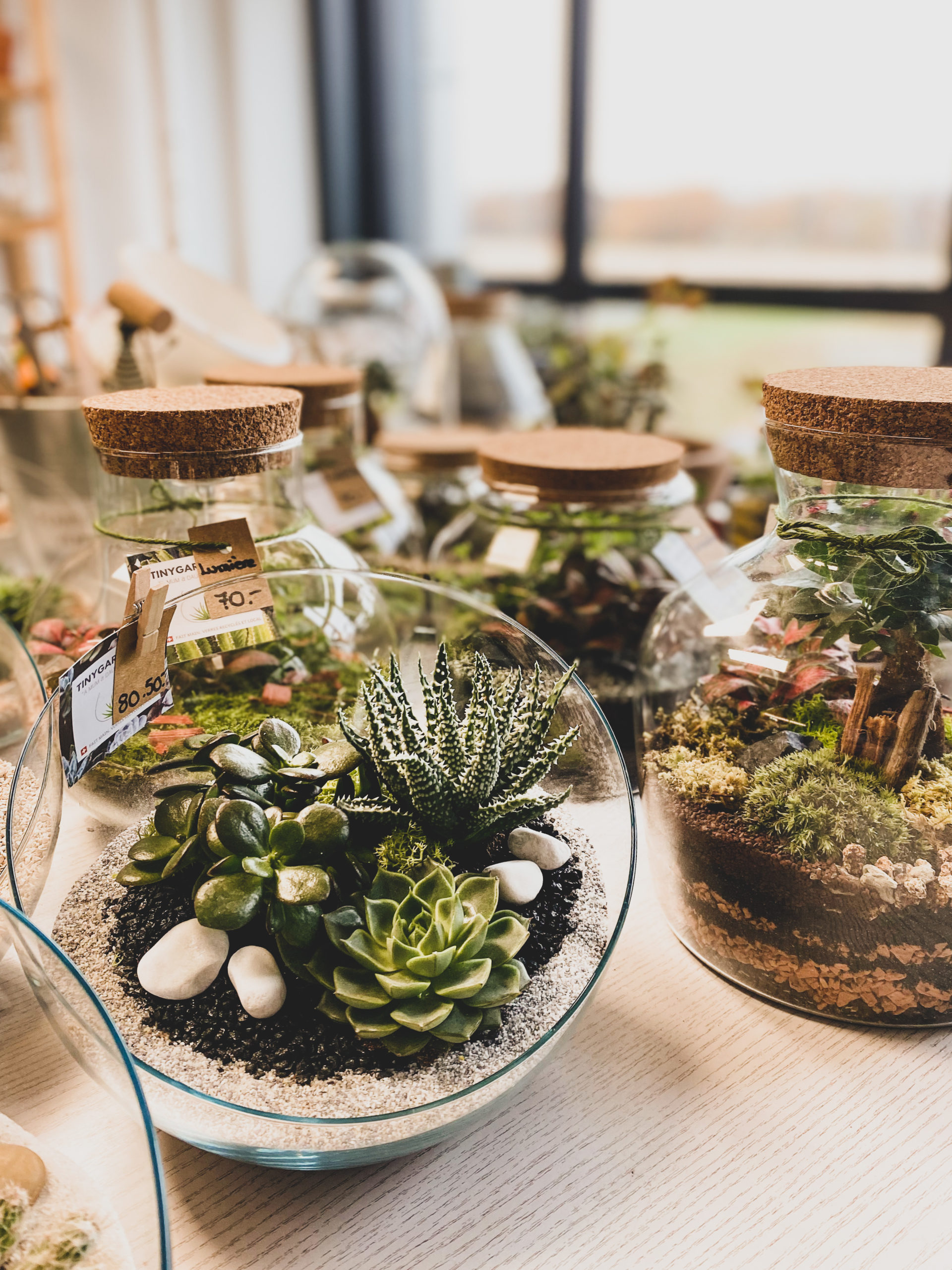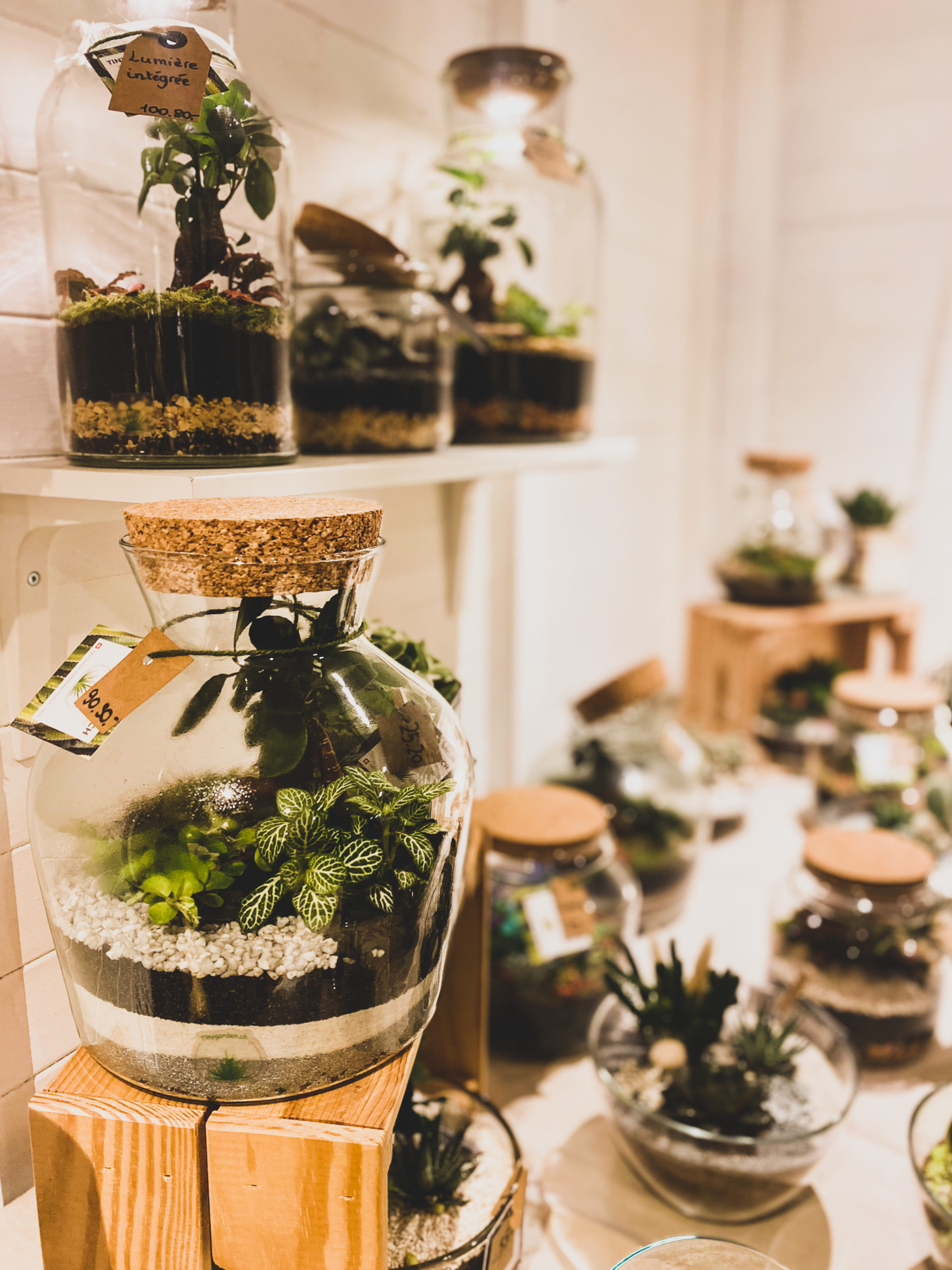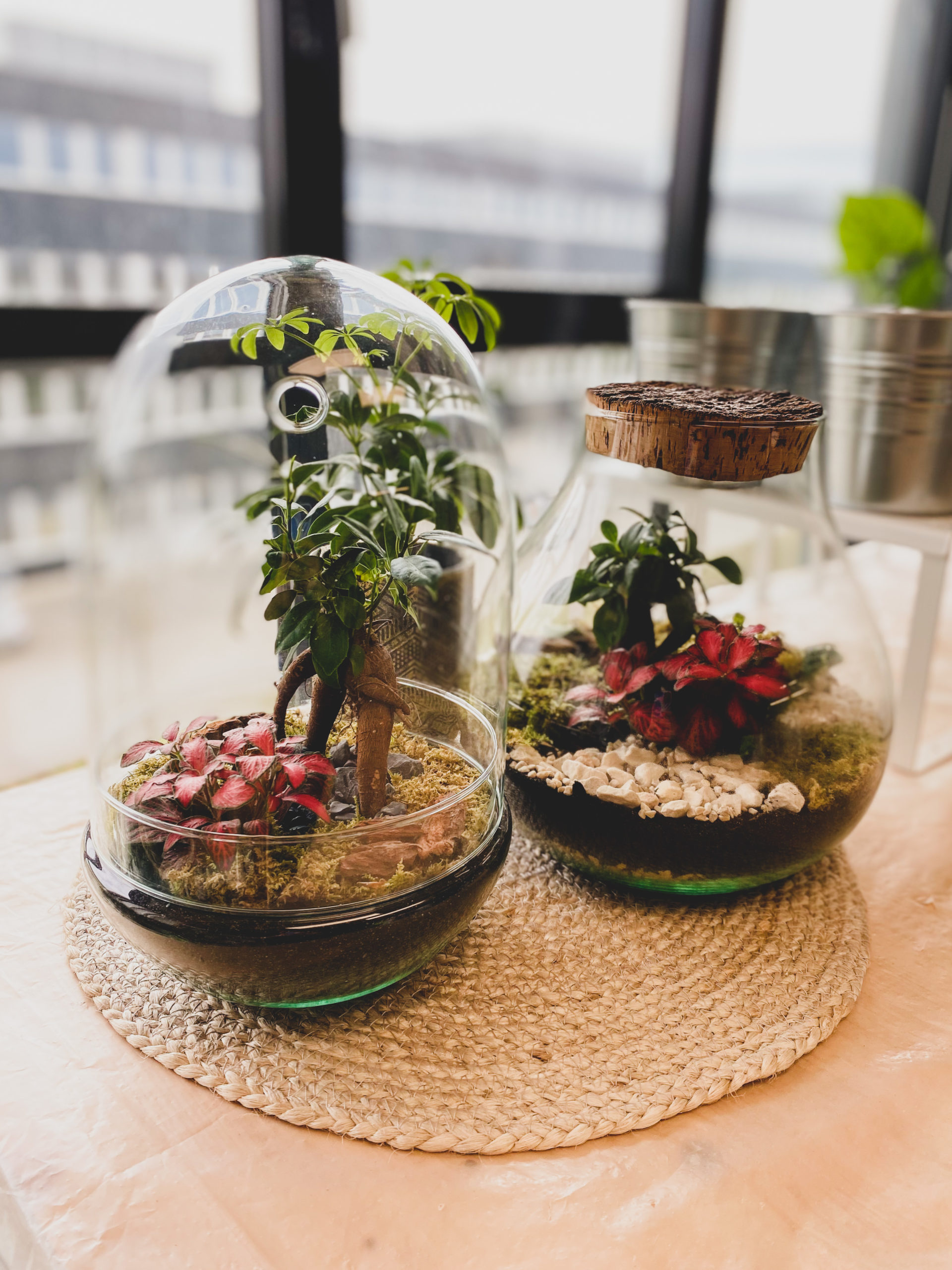 Our different services for professionals and privates
DIY workshops
Our workshops take place in our concept store in Etoy. Reconnect with nature and unleash your creativity. Come and learn how to make a terrarium, we will show you all the steps. Do you want to offer a gift voucher? Order yours now!
DIY Kits
Bring some greenery to your interior. Order without further delay a DIY kit of terrariums and make your own plant creation at home. Our kits can be delivered throughout Switzerland!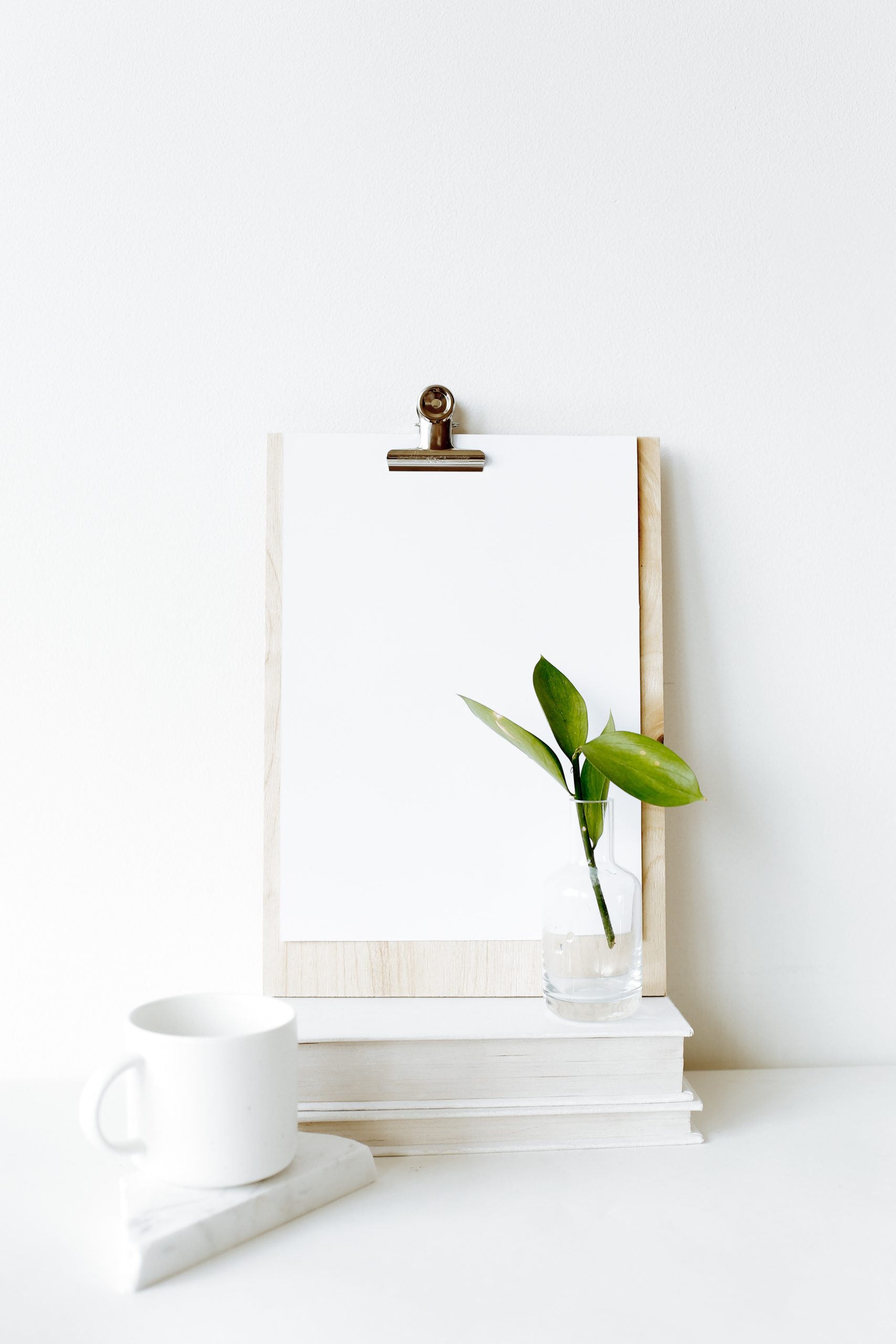 Events
Under this heading, find all the events in which Tinygarden.ch participates. Markets, fairs, collaborations, workshops, shows, parties, all our current events are available right here.
Gift vouchers: valid in our entire online shop and in our shop at Ateliers de la Côte in Etoy!
Vouchers sent by e-mail with a personalized code upon receipt of your order!
An ecosystem for everyone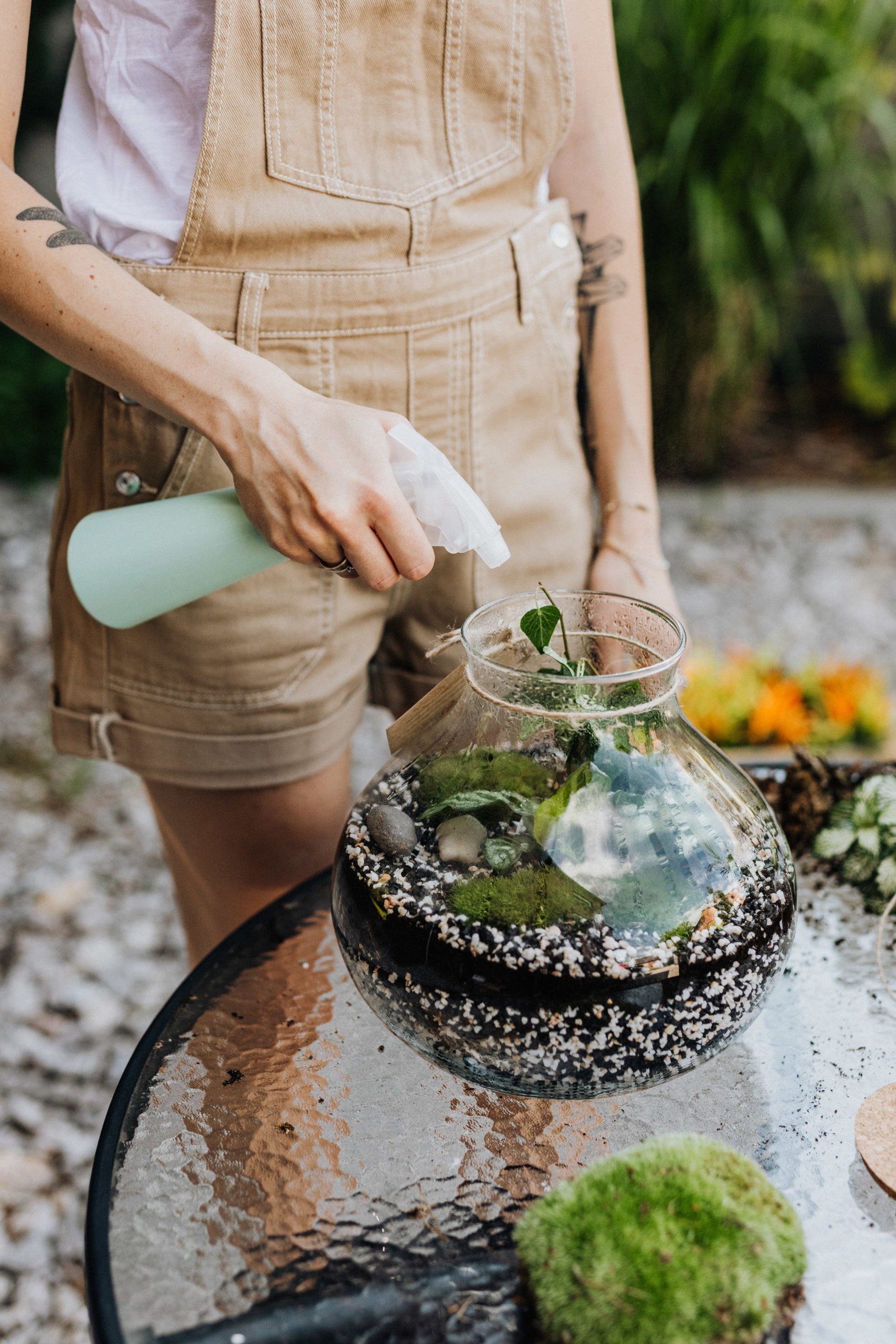 Easy to maintain
All our terrariums are easy to maintain. We provide a pipette with each order to facilitate watering.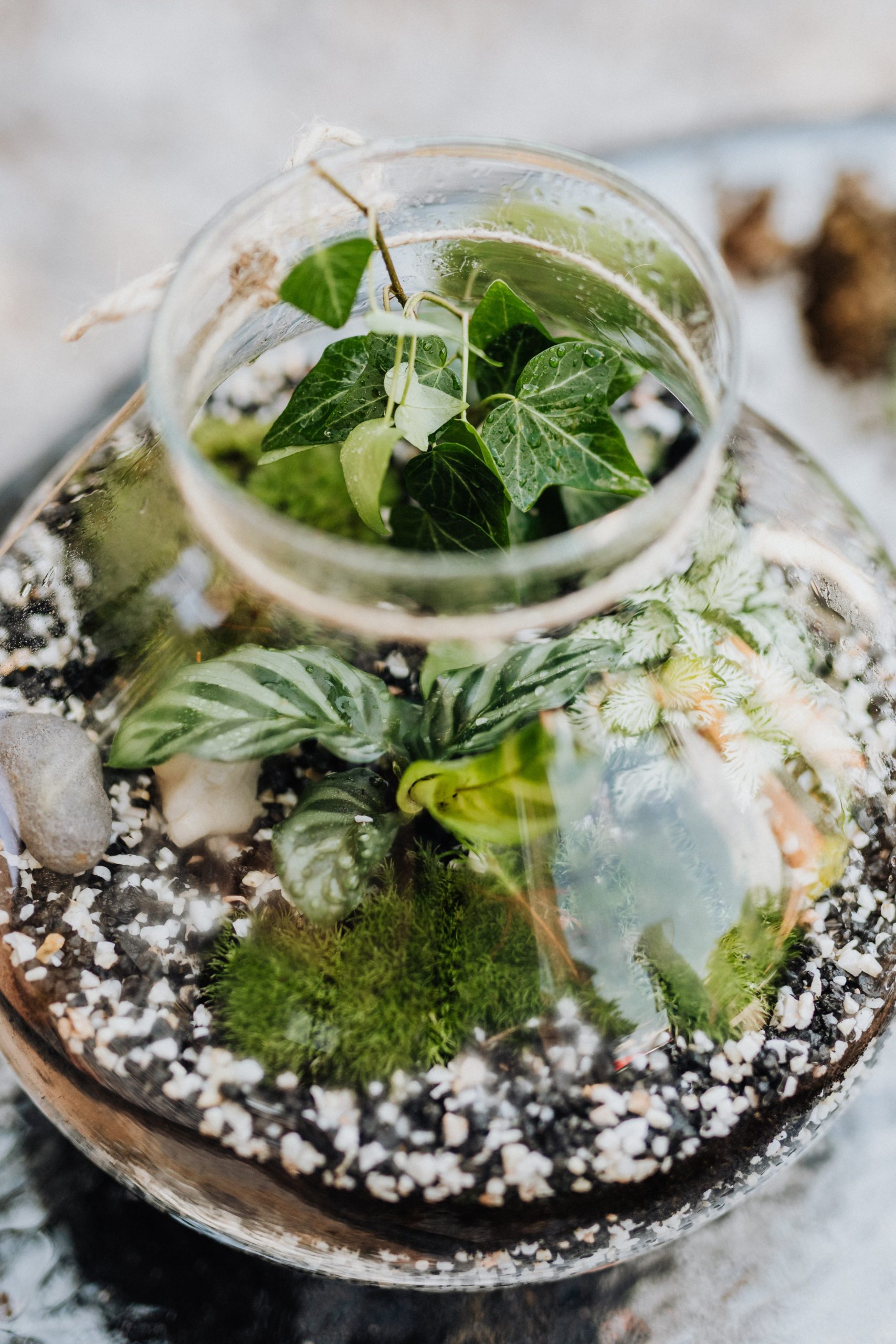 Sustainable and ecological
They respond to an ethic that respects the environment and nature. We put forward eco-responsibility, quality, local production.
Little care
You can prune the terrariums of green plants from time to time. We provide you with a complete guide with each order for easy maintenance.
Address
Avenue du Tribunal-Fédéral 5
1005 Lausanne
Contact
+41 79 339 27 78
contact@tinygarden.ch
Opening hours
Tuesday to Friday:
from 10 am to 7 pm
Saturday: from 10 am to  6 pm
Sunday & Monday: Closed